FOR IMMEDIATE RELEASE
Cumulus9 selected as an Innovator for FIA's 2023 Innovators Pavilion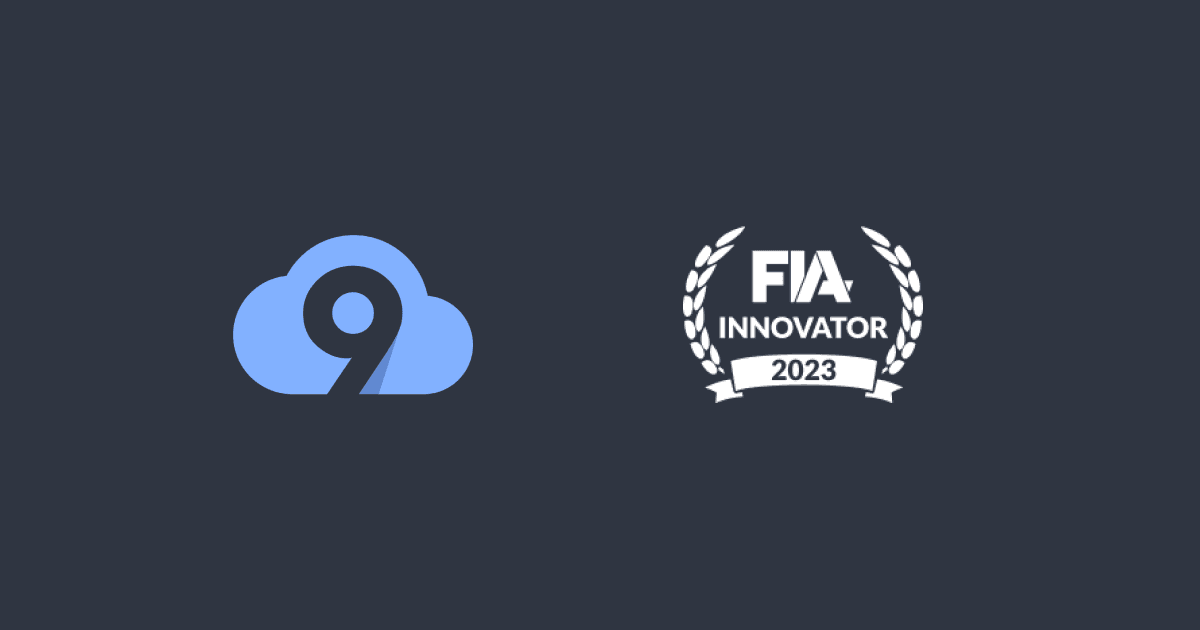 London, 13 September 2023 — Cumulus9 Limited, a leading risk analytics platform for derivatives market participants, is thrilled to announce its selection as one of the innovative startups to exhibit at the Innovators Pavilion, an annual fintech showcase hosted by the FIA during the Futures and Options Expo event in Chicago, 2-3 October 2023. This prestigious recognition positions Cumulus9 among a distinguished group of companies shaping the future of derivatives trading and clearing.
Cumulus9 is also set to pitch its margin and risk analytics platform, a cutting-edge innovation that streamlines risk management and enhances margin transparency for clients. This recognition underscores Cumulus9's commitment to driving excellence in the derivatives industry through pioneering technology.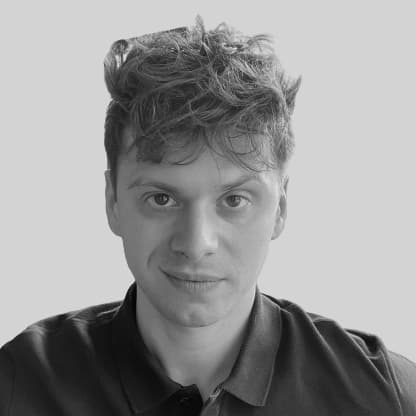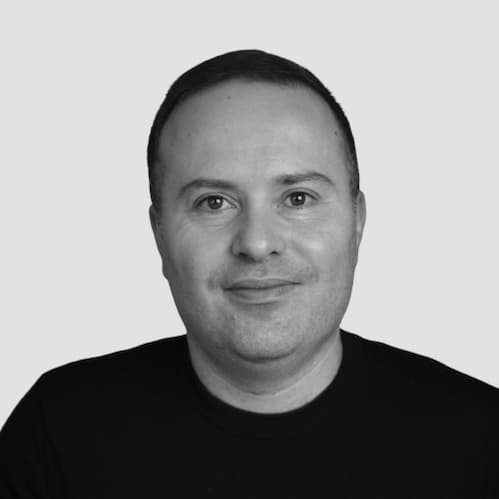 FIA, as the leading trade association for listed and cleared derivatives markets, has a longstanding commitment to advancing technology and innovation in trading and clearing. The Innovators Pavilion is a pivotal part of this mission, providing a platform for fintech startups to demonstrate their contributions to the industry.
Cumulus9 invites all attendees to visit its booth at the 2023 Innovators Pavilion during FIA's Futures and Options Expo. For more information, please contact us at info@cumulus9.com.
###